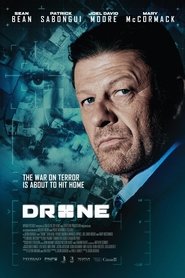 Drone
Ideologies collide with fatal results when a military drone contractor meets an enigmatic Pakistani businessman.
Max 2: White House Hero
Max is assigned to the White House while Butch, the secret service dog, is on maternity leave. He meets TJ, a 12 year old boy, who is the President's son. Due to his father's high profile, he is trying hard to fit in and lead a normal life. During a state visit by the Russian President and his daughter, Alexandra ...